Male Breast Cancer
Simpson Thacher & Bartlett LLP
Judges and Lawyers Breast Cancer Alert
presents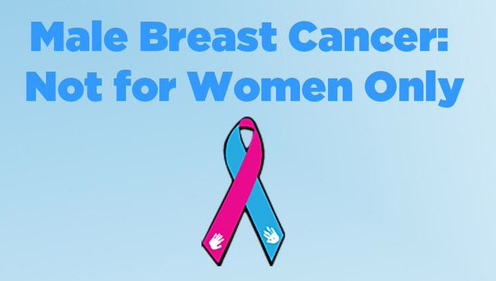 What are the signs?
What is the physical impact on men?
What is the emotional impact on men?
Featuring
Clifford A. Hudis, MD, FACP, FASCO
CEO, American Society of Clinical Oncology Consultant,
Breast Medicine Service, Memorial Sloan Kettering Cancer Center
and
Michael Singer, Survivor, MaleBreastCancerCoalition.org
"Men Have Breasts Too" Series
Moderated by
Roy Reardon, Esq.
Simpson Thacher & Bartlett LLP
Date
Thursday, April 13, 2017
Time
5:30 – 8:00 p.m.
Location
Simpson Thacher & Bartlett LLP
425 Lexington Ave., NYC
RSVP
Click here to RSVP and for more information.