Deborah G. Rosenthal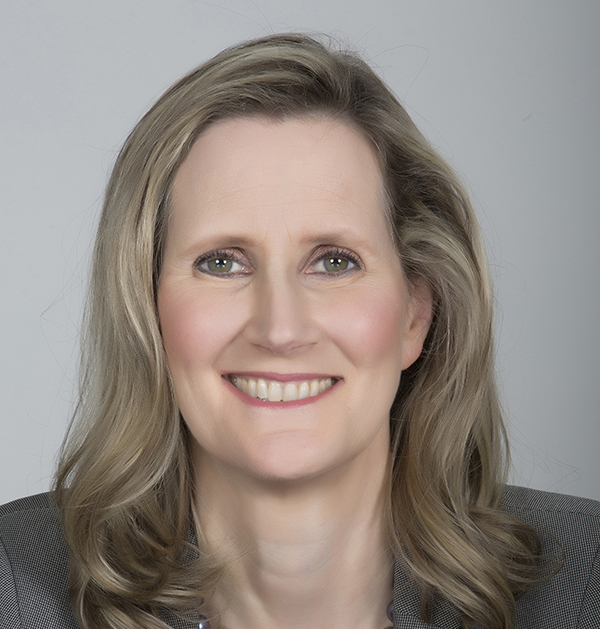 Deborah G. Rosenthal is the owner of Rosenthal, Attorneys at Law, P.C., located in Great Neck, New York. She lives in Manhattan and represents clients in the five boroughs of New York City, as well as Nassau, Suffolk and Westchester Counties. Her practice focuses on estate planning, probate and administration of estates, estate litigation, guardianship and special needs planning, corporate and contract law, real estate and representation of closely-held businesses, including purchases and sales of small businesses..
Ms. Rosenthal obtained her Juris Doctor degree magna cum laude from Cornell Law School, where she was a member of the honorary society, Order of the Coif. She has an L.L.M degree in Taxation from New York University School of Law. She is a graduate of Wellesley College (A.B., economics, cum laude). She is admitted to practice in New York State, the Commonwealth of Massachusetts, the Federal District Court of Massachusetts and the United States Tax Court. Martindale-Hubbell has Peer Review Rated® Ms. Rosenthal as AV® Preeminent (5.0 out of 5.0).
Ms. Rosenthal has been certified to hold – and has been appointed to – numerous court-appointed positions in New York, Nassau, Queens and Suffolk counties, including the positions of Court Evaluator, Guardian ad Litem, Counsel to Guardian, Attorney for Alleged Incapacitated Person, and Trustee of Supplemental Needs Trusts. She is especially proud of her accomplishments as a long-time member the New York Women's Bar Association, including as an Officer, Director and Committee Chair. As Co-Chair of the Solo and Small Law FirmCommittee (2009-2013), she instituted a very successful yearly program on "Starting and Growing Your Law Practice," and oversaw the Committee's regular breakfast and dinner meetings on practice management and other topics of interest to solo and small law firm practitioners. She revived and revamped the operations of the Judiciary Committee while serving as its Co-Chair (2012-2014), and she coordinated the drafting of the procedures for judicial screenings that are in use today. In 2013, she was appointed Co-Chair of the NYWBA Trusts and Estates Committee. Immediately prior to becoming President, she served for three years as NYWBA Treasurer, a position that required her oversee and ensure the fiscal health of the organization and enhanced her understanding of all aspects of the Association's finances, mission and priorities. She also served as a member of the Board of Directors (2011-2012) and as Corresponding Secretary (2012-2013).
Ms. Rosenthal congratulates her friend and colleague Jennifer P. Brown on her outstanding year as 2015-2016 President of New York Women's Bar Association, and she thanks the Officers, Directors, Delegates and Committee Chairs for their service. She looks forward to taking the helm as President and to continuing the mission of the New York Women's Bar Association to advance the status of women in the profession and in society at large, and to ensuring the fair and equal administration of justice