President's Message
April 2017
On Fe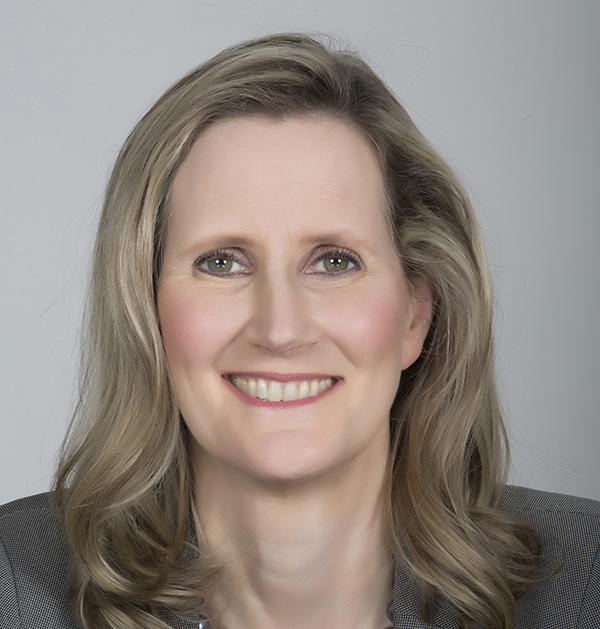 bruary 28, 2017, we hosted our Annual Judicial Reception honoring members of the judiciary at the Yale Club. I am pleased to report that we had record attendance at this event. We extend a special thanks to the two members of the Court of Appeals who joined us, Hon. Rowan Wilson, the newest member of the Court, and Hon. Sheila Abdus-Salaam, who is a longtime member of the NYWBA. Thank you as well to the other members of the Judiciary who attended and helped to make this event a success. It is more important than ever that we acknowledge the dedicated and hard work of our judges and support the independence of our judiciary.
On March 28, 2017, the NYWBA Reproductive Rights and Women's Health Committee and the New York City Chapter of the National Organization presented a timely CLE program entitled "State of the Uterus – Reproductive Rights Policy and Activism in the Trump Era." The speakers included representatives from Planned Parenthood, the National Institute for Reproductive Health and the National Latina Institute for Reproductive Health.
On March 30, 2017, the Committee to Advance the Status of Women in the Profession together with the Litigation Committee and the Program and Events Committee presented "Paving Your Path: Finding Success as a Female Commercial Litigator," at which Jocelyn L. Jacobson, co-chair of the Solo and Small Law Firm Committee presented. Thank you to Sarah Gilbert and Crowell & Moring for generously sponsoring this event.
Congratulations to Jennifer P. Brown, immediate Past President of the NYWBA, who has been nominated to serve as the Recording Secretary of the Women's Bar Association of the State of New York for the 2017-2018 fiscal year. I hope that you will join me at the swearing in ceremony of all of the incoming officers of WBASNY at the WBASNY Convention from May 18 through May 21 at the Water's Edge Resort in Westbrook, CT. The swearing in of officers will occur on May 20. Congratulations as well to Hon. Fern A. Fisher who will receive the Hon. Judith S. Kaye Access to Justice Award on May 19. The information to reserve your place at the convention can be found at WBASNY.org.
On April 26, 2017, we will be holding our Annual Membership Meeting, Elections and CLE Program on the Ethics of Political Engagement. Members in attendance will have the opportunity to elect our slate of officers for the 2017-2018 fiscal year, including our nominated incoming President and my dear friend, Myra L. Freed. Thank you to Nicole I. Hyland and Frankfurt Kurnit Klein & Selz, P.C. for the many years that they have hosted and graciously sponsored this lovely event.
Deborah